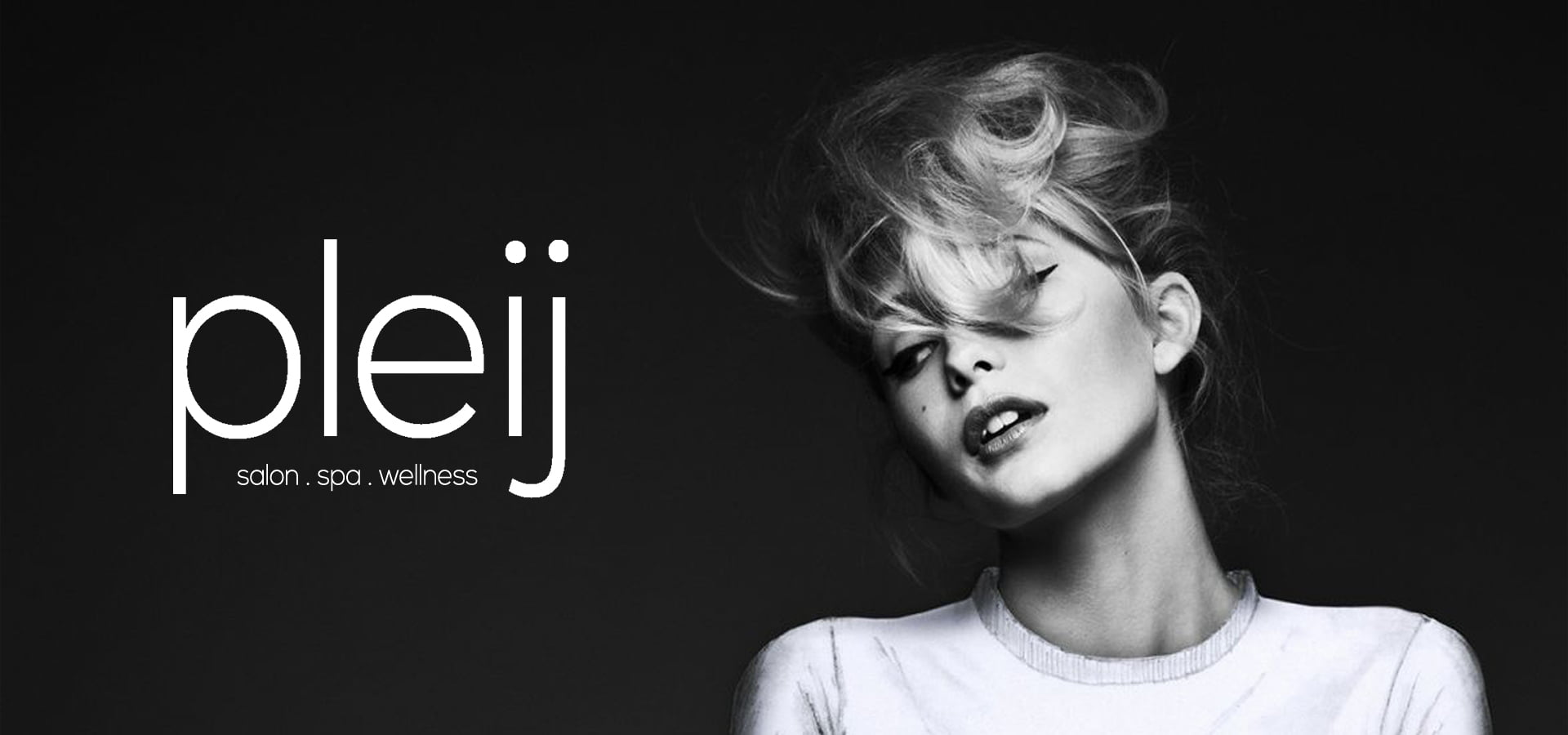 Stylist Level System
At PLEIJ Salon we have a level system for each of our professional departments.
A promotion to each level is based on a number of factors, including: demand on time, skill, experience and education. As a professional moves up in levels, you will see a small increase in their service costs. This is reflective of the investment they have made in their professional development.
Guests may choose the professional level that best fits their needs and budget.
Our professional levels are as follows, you can learn more about each level by simply clicking on that level:
Protégé
Stylist
Director
Master Stylist
Artistic Director
Esthetician
Master Esthetician
Artistic Director
Nail Professional
Master Nail Professional
Artistic Director
Massage Therapist
Master Massage Therapist
Protégé Program
Whether they're new to the industry or new to our salon, our professionals receive at least one year of our in-depth protégé training program, personally taught by top professionals and our Artistic Directors at PLEIJ Salon. During this training period, they are assisting and learning from higher level stylists in order to advance their skills, improve speed, and learn specific PLEIJ Salon techniques. Upon completion of our training program, Protégé are promoted to Stylists, and can start servicing guests.
Not sure which professional would be a good fit for you? Our Guest Services team will do it's absolute best to recommend stylists to meet your needs. One thing you can be absolutely sure of is that every member of our salon team is ready to welcome you and work to ensure your visit with us is exceptional.
Find Your Perfect Match
Find the Beauty Specialist that's right for you. We offer clients a place to discover a new beauty specialist from our professionals online profiles. Here you can search based on your specific need(s), read the profiles of your matches, review examples of their work, and review testimonials to help you find your perfect match. Use the link below to start your search, or call us and let us know what you're looking for and we'll match you with the right professional and assist you in scheduling your appointment!